Unlimited Solutions provides innovative ideas, solutions and equipment for events, such as the BGR70 truss and Motion Stabilisers. We don't like to limit the creative minds of our industry but support them with tools to turn ambition into reality.
Swipe / Scroll to view more
Back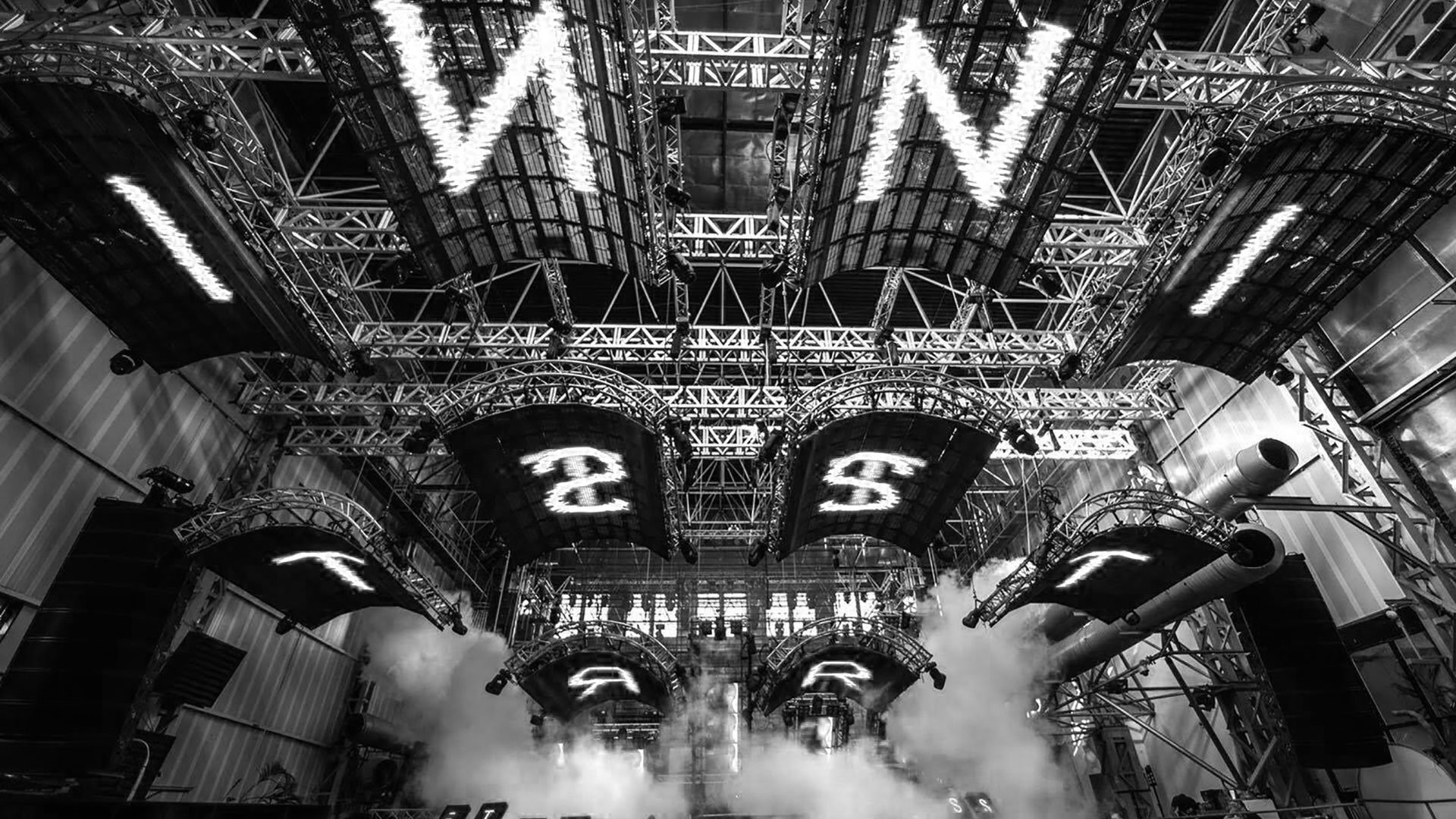 The BGR70 truss is designed to create large spans that can hold heavy loads.
Compared to conventional 100'er truss systems, the BGR70 truss is 40% stronger and saves up to 35% transport volume. Rectangular profiles create a truss that can be used for spans up to 45 meters, still allowing a center point load of 750 kg.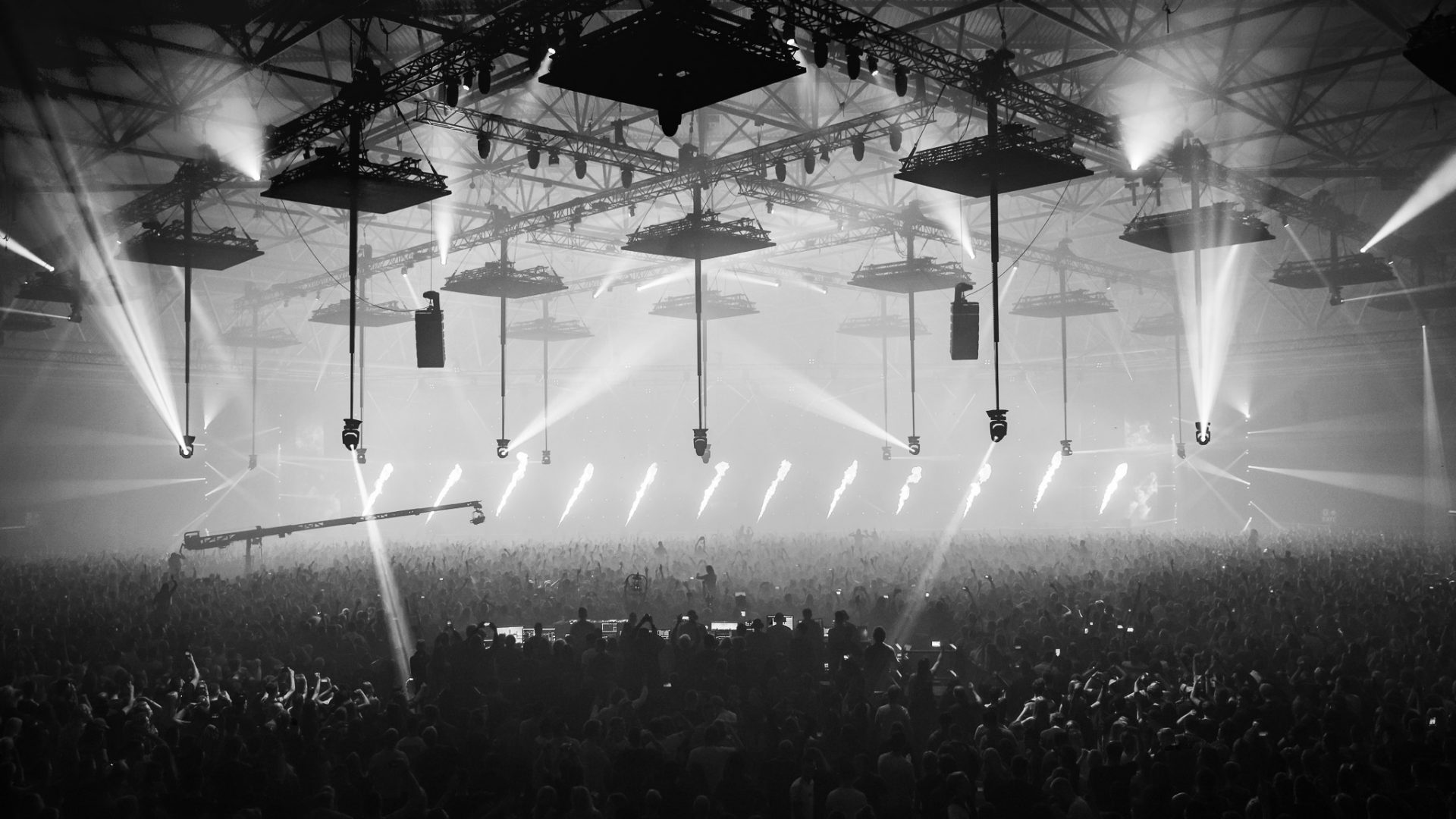 Prevent tilting, panning or any unwanted movement of the object. The Motion Stabilisers are suitable for a diversity of creative applications in order to enhance the visual aspects of a set.
The Unlimited Motion Stabiliser (U-MotionST) is a telescopic profile that is designed to move objects in a vertical direction and prevent unwanted movement.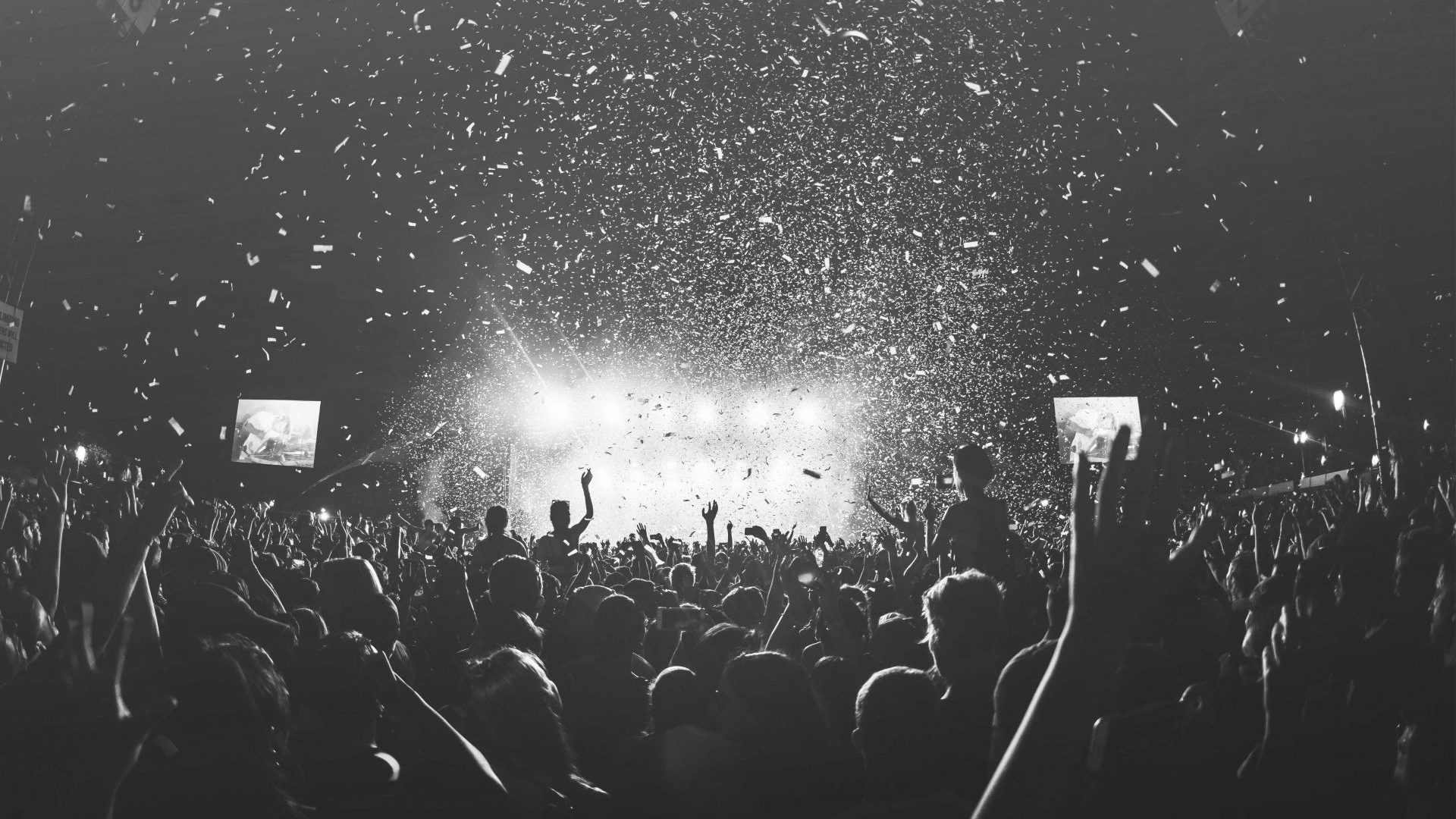 Unlimited Solutions, Guts and EY are launching: Flockey. A plug & play tool for organizers to open their doors again and to welcome their visitor more safely.
Flockey uses patented technology, created by Forkbeard and EY which logs and measures the proximity between visitors using anonymized Bluetooth low energy (BLE) data from the mobile devices. This enables organizers to control the flow of visitors and creates a safer environment.
Minervum 7282
4817 ZM Breda
CoC: 20150272
VAT: NL820525972B01